What can AIDEA do for you?
Our specialty is in providing a seamless transition from marketing strategy development to execution and an enjoyable collaboration with a top notch results driven team.
AIDEA is a boutique Branding and Marketing Strategy Consulting, focused on creating branding identity and digital marketing strategy for your success.
How We Work
Discovery

Strategy

Implementation
What AIDEA Delivers
With our combination of years of experience, knowledge of the latest marketing technologies and a passion for innovation, we turn branding and digital strategy into execution, driving sales and connecting with your customers.
Branding
Brand Identity
Collateral
Digital Marketing
Websites
Advertising Campaigns
Social Media
Email Marketing
Search Marketing (SEO, PPC)
Integrated Marketing
Lead Generation
Audience Growth
One Point Contact
Our experienced resources will either work in tandem with yours, or we will provide you a one point contact to manage the implementation of strategies, with any talents that you would need.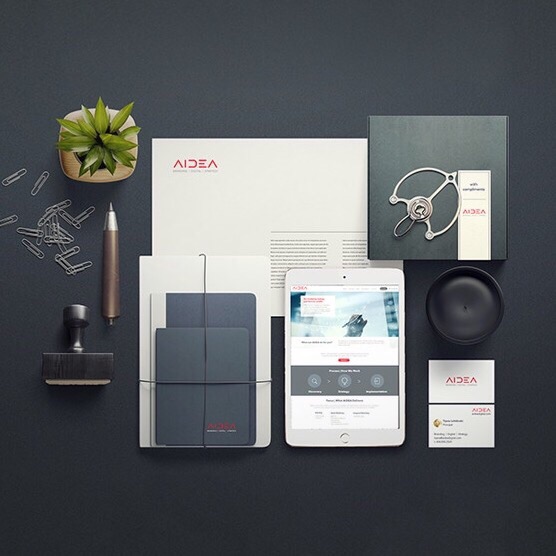 Work Examples
Our emphasis is on the acquisition of new customers while nurturing your existing customer base.  See examples of our work: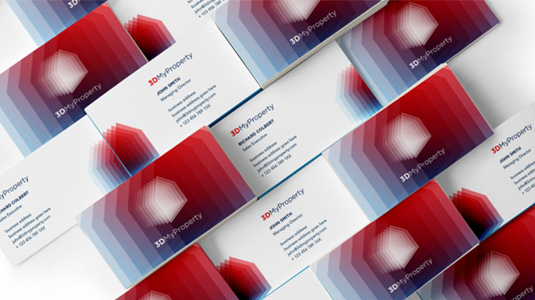 3D My Property | Brand Identity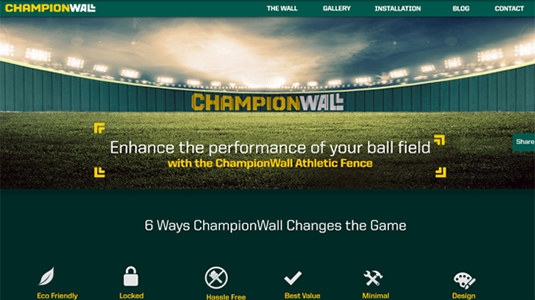 ChampionWall  | Website and Identity | Tijana's Corporate Work
Do you want to see how our work has been performing?
Testimonials
"Tijana has quickly changed our ability to manage and distribute information to our potential and existing clientele via targeted e-marketing strategy management. The results we've experienced are quickly quantifiable and are always clearly presented. Tijana is constantly providing input and ideas that help us move forward with confidence. She is a kind, creative partner that we value highly."

General Manager, gloATL

"I worked with Tijana on two projects this year and plan to use her services in coming years. Tijana is an extremely creative and skilled individual, and her insight into strategic branding and implementation is outstanding. She helped optimize our email marketing as well as our website, and I couldn't be happier with the result."

PR Director, Fabrefaction