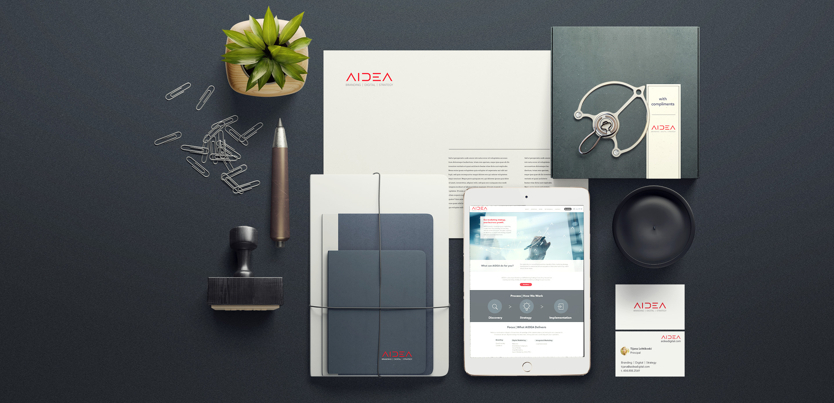 What is your company known for?  Do your clients recognize your brand?
Your brand fully encompasses all aspects of the name, logo, visual identity and popular perceptions that identify a product, service or your company in the customer's mind.  When your customers are able to connect your brand name, logo and its specific connotations to associations in their memory then you have achieved brand awareness and distinguished yourself from the competition.
Brand Identity is built through internal and market analysis. Tools like SWOT help determine Strengths, Weaknesses, Opportunities and Threats in order to help market positioning and to resonate with your customers. Brand has a unique personality with consistent messaging that tie to your business goals and targeted audiences. We will create your impactful and distinguished brand and brand identity, including marketing collateral, and integrate it with our digital marketing strategy and marketing mix.
If you have already developed your own brand we will integrate your brand identity into the digital strategy and marketing mix.