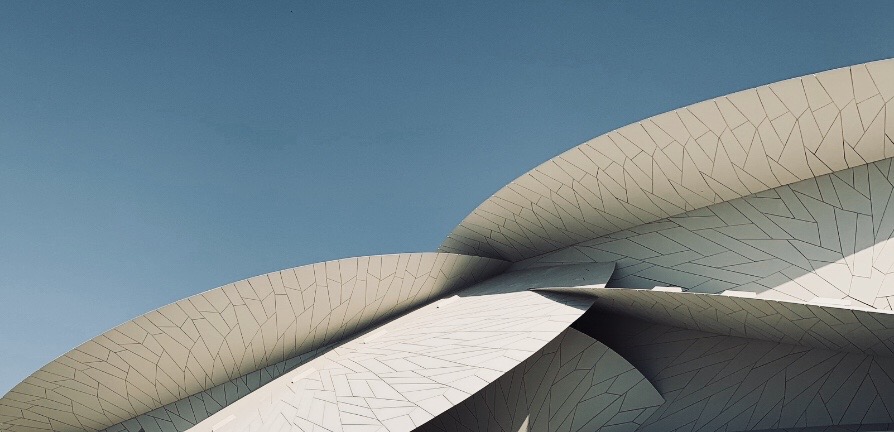 AIDEA is a boutique Branding and Marketing Strategy Consulting.
Our clients range from high tech, healthcare, software, industrial supply, arts and entertainment, mobile marketing research associations to consulting businesses and more. We have worked with companies at every size, from startups to multibillion dollar enterprises, and we delivered results for all budgets.
Our Focus
By integrating our expertise in branding, digital marketing strategy and traditional marketing with the use of supporting analytics and the latest customer engagement trends we are able to focus on the best practices to help your business.
Our Purpose
At AIDEA our purpose is to relentlessly pursue excellence in developing and delivering a branding and digital marketing strategy for your business growth, on time and on budget, while providing a pleasant working experience.
Meet Tijana Lehtikoski – Founder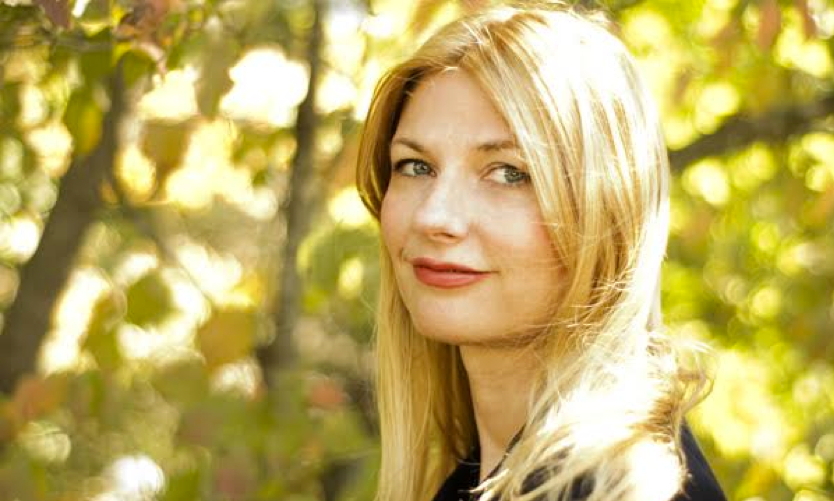 Tijana Lehtikoski creates, develops and executes cutting-edge ROI driven branding and digital marketing strategies. She also improves lead generation programs, analyzes web and campaign performances, mentors and manages talented AIDEA Team to drive your business growth.
Tijana brings a singular passion for strategy and working with clients. She delivers powerful, dynamic branding and digital marketing strategies.
Tijana uses her 15+ years of strategic marketing expertise, her ability to capitalize on new internet trends and an extensive corporate branding experience to position your company prominently in the market.  As alumni of the Harvard Business School, the Kellogg School of Management (Business Marketing Strategy Executive Education), and a recipient of a Graduate Degree in Engineering from the University of Belgrade, she brings both the academic background and executive marketing know-how to meet your company's needs, goals, and budget.
Having worked with startups, midsize companies, and multibillion dollar corporations, Tijana's wealth of experience and the skill of her team make AIDEA Digital great fit for your business growth. Based out of Atlanta, AIDEA works with clients both locally in USA and globally.
Tijana in the Media
Tijana Lehtikoski appeared on Business Radio X to discuss "A Unique Look at Return On Investment (ROI)." The engaging discussion included such hot topics as:
What you can do to increase your ROI.
The importance of social media in maximizing ROI.
Assessing a company's digital marketing needs and creating targeted marketing strategies.
Passion for design, technology, fashion, art and all things creative landed Tijana in the Daily Mail news during the press conference for Iris van Herpen's opening in the High Museum of Art.
IVH Group CEO Bradly Dunn Klerks, right, talks to Tijana Lehtikoski about a piece from the Voltage collection by designer Iris van Herpen at the High Museum's new exhibit "Iris van Herpen: Transforming Fashion". (AP Photo/Branden Camp). Read More
AIDEA Team – Our Team is Your Team
Tijana Lehtikoski leads the outstanding AIDEA Team. This dream team consists of a collaborative web of talented people that excel in what they do – including an art director, a web developer, an AdWords expert, a social media manager,  creative team  and others.
We are a group of professionals who love what we do and do it with passion. We relentlessly pursue excellence and enjoy working with our clients.
This website was created through the combined efforts of the AIDEA Team. It will be our pleasure to meet and exceed all your branding and digital marketing needs – from development to implementation – on time and on budget.
Thank You
Our highest gratitude goes to our wonderful clients; it is always our pleasure to work with you. Thank you for your business.
Opportunities
AIDEA Digital is always looking forward to adding talented professionals to our team. Please let us know your expertise and how you can contribute; we would love to hear from you.
Testimonials
"Tijana Lehtikoski has proven for me to be the best collaborator especially when innovation and creativity comes to play a key role in business growth. Her approach to art in association with a great sense of understanding a person's need, allowed us to focus on developing a unique communication language. I strongly recommend her expertise to anyone."

Artistic Director at fabien prioville dance company

"We have used a fantastic marketing consultant, Tijana Lehtikoski, who has been helping me transform Out of Hand's marketing approach. She is very skilled in e-marketing design, analysis, strategy and implementation. She has been an amazing resource for me. Highly recommended."

Co-Artistic Director, Out of Hand