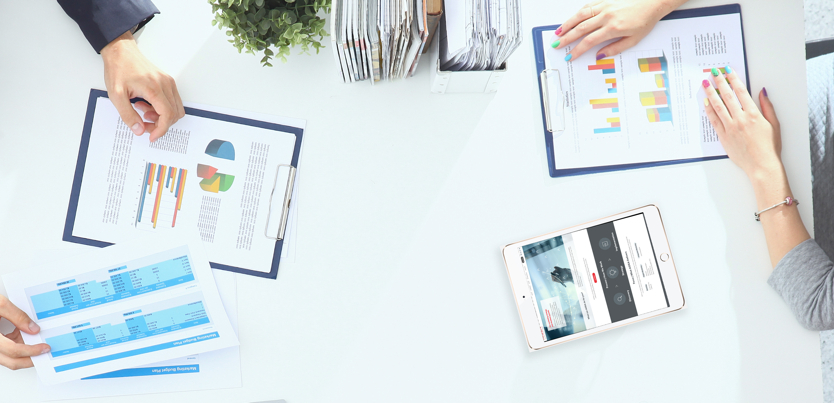 Integrated Strategic Perspective
AIDEA's integrated approach leverages strategic branding and digital marketing expertise to develop the perfect marketing mix for your business growth.
How We Develop and Implement Your Strategy
Our process for developing and executing branding and digital marketing strategies consists of:
Discovery
Discovery
An in-depth Assessment Questionnaire customized for your business
Discussing your objectives, targeted market, audience and competition
Evaluating your existing branding, marketing and digital presence
Analyzing your existing data including web site traffic, email, social media and advertising campaign performances
Strategy
Strategy
Building a strong Brand Identity
Creating a Custom Marketing Strategy Proposal with the estimated timeframe, cost and resources required
Selecting the technologies, analytics and any other internet platforms to support the strategy
Implementation
Implementation
Has been accomplished through:
Branding
Developing brochures and other marketing collateral
Developing strategic websites, microsites and landing pages
Building email marketing platforms
Search Engine Optimization (SEO)
Search Engine Marketing – Pay Per Click (PPC)
Creating and maintaining a social media presence
Online and print advertising
Promotional videos
Website, email and social media performance analytics
Developing, deploying and analyzing market surveys, as well as other tactical solutions
Following these steps, we will create your effective branding and customized, results-driven digital and integrated marketing strategy. If you do not have web analytics, we will recommend the platforms that will enable you to make strategic, data supported decisions. This comprehensive approach has proven to increase web traffic, campaign performance and social media presence, while engaging with your customers and boosting sales.
How Can We Achieve Your Goals?
If you don't have a website, we will make it. If you have a website, we will help you redesign and optimize it so that you get the most out of it.  Beyond your website, we'll broaden the scope of your web presence through search engine optimization (SEO) and Search Engine Marketing (SEM).
In today's social media driven world, we will build a social media strategy that will engage your customers to interact with your company. And beyond those immediate goals, we will also help you form deeper, longer lasting connections with your customers via optimized email marketing.
Our Focus: Your Business Growth
Our emphasis is on the acquisition of new customers while nurturing your existing customer base.
For our clients we have:
Created Branding and Digital Marketing strategies integrated with traditional marketing tactics like events, tradeshow and print media
Managed, created and executed new product launches
Managed multiple campaigns; directed, planned and coordinated all on-line, digital functions, creative and content development
Managed and created multiple digital channels (websites, social media accounts, display ads, email, and others)
Focused heavily on analytics, while making data based strategic decisions to improve campaign performance and increase sales
Do you want to see how our work has been performing?
Work Examples
Our emphasis is on the acquisition of new customers while nurturing your existing customer base.  See examples of our work: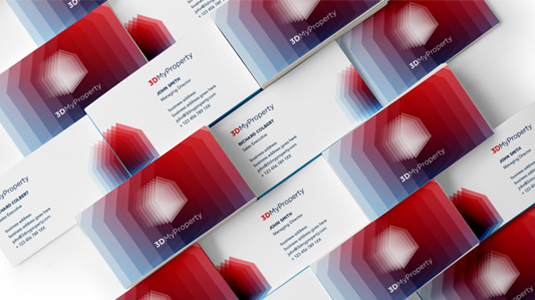 3D My Property | Brand Identity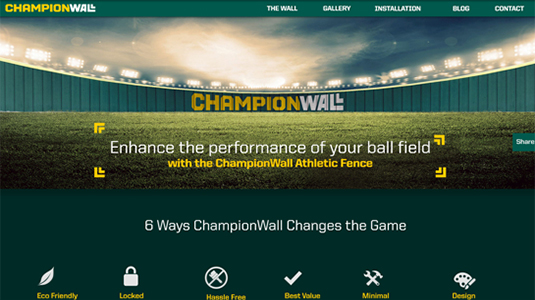 ChampionWall  | Website and Identity | Tijana's Corporate Work
Testimonials
"Tijana has quickly changed our ability to manage and distribute information to our potential and existing clientele via targeted e-marketing strategy management. The results we've experienced are quickly quantifiable and are always clearly presented. Tijana is constantly providing input and ideas that help us move forward with confidence. She is a kind, creative partner that we value highly."

General Manager, gloATL

"I worked with Tijana on two projects this year and plan to use her services in coming years. Tijana is an extremely creative and skilled individual, and her insight into strategic branding and implementation is outstanding. She helped optimize our email marketing as well as our website, and I couldn't be happier with the result."

PR Director, Fabrefaction