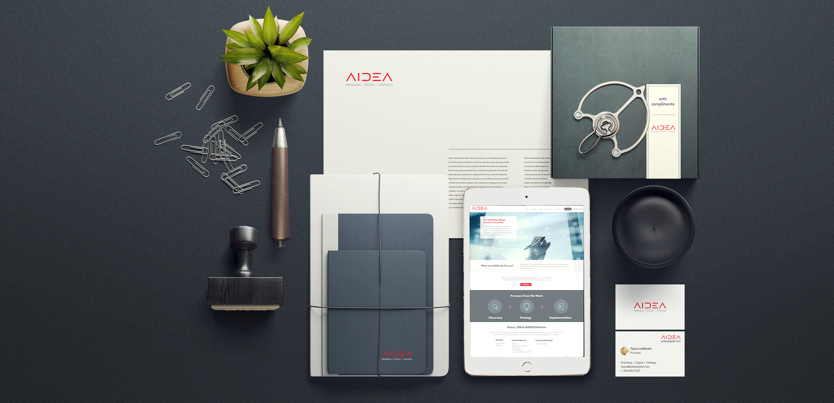 What is your company known for?  Do your clients recognize your brand?
Your brand fully encompasses all aspects of the name, logo, visual identity and popular perceptions that identify a product, service or your company in the customer's mind.  When your customers are able to connect your brand name, logo and its specific connotations to associations in their memory then you have achieved brand awareness and distinguished yourself from the competition.
Brand Identity is built through internal and market analysis. Tools like SWOT help determine Strengths, Weaknesses, Opportunities and Threats in order to help market positioning and to resonate with your customers. Brand has a unique personality with consistent messaging that tie to your business goals and targeted audiences. We will create your impactful and distinguished brand and brand identity, including marketing collateral, and integrate it with our digital marketing strategy and marketing mix.
If you have already developed your own brand we will integrate your brand identity into the digital strategy and marketing mix.
Branding Objectives
Branding is gaining customer loyalty through:
Work Examples
Our emphasis is on the acquisition of new customers while nurturing your existing customer base.  See examples of our work: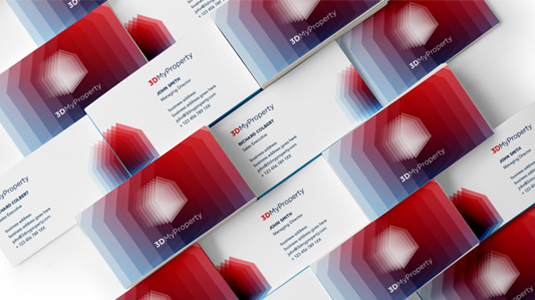 3D My Property | Brand Identity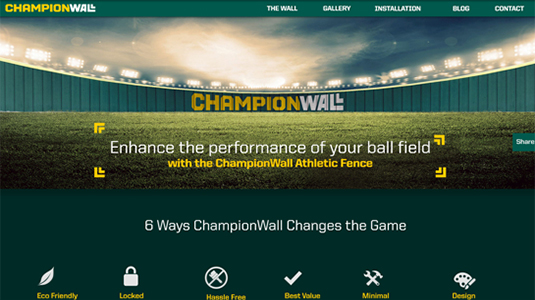 ChampionWall  | Website and Identity | Tijana's Corporate Work
Get access to great tips for your business growth.
Testimonials
"I worked with Tijana on two projects this year and plan to use her services in coming years. Tijana is an extremely creative and skilled individual, and her insight into strategic branding and implementation is outstanding. She helped optimize our email marketing as well as our website, and I couldn't be happier with the result."

PR Director, Fabrefaction

"Tijana Lehtikoski has proven for me to be the best collaborator especially when innovation and creativity comes to play a key role in business growth. Her approach to art in association with a great sense of understanding a person's need, allowed us to focus on developing a unique communication language. I strongly recommend her expertise to anyone."

Artistic Director at fabien prioville dance company